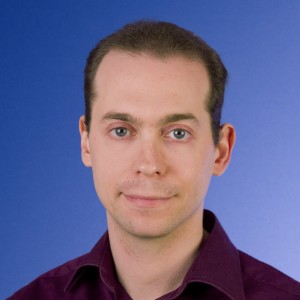 After completing my first degree in philosophy and psychology in 1997 at Oxford University, I moved to Cambridge University in 1998 for my PhD in cognitive neuroscience, at the Medical Research Council Cognition and Brain Sciences Unit, under the supervision of Adrian Owen and John Duncan.  Following my PhD, I stayed on as a research fellow, until early 2010, when I moved to the Sackler Centre For Consciousness Science, at the University of Sussex.
My research has focused on our most complex thoughts, and how the brain supports such processes. These questions are intimately connected with the science of consciousness, which is the main field I currently study.
Throughout my career, I've been passionate about communicating science, whether in class to my undergraduate and graduate students, or to the wider public.  I have written various general interest articles, including for the BBC, Scientific American Mind and Current Biology.
I have also written a popular science book, The Ravenous Brain, about the cutting edge science of consciousness (published by Basic Books, out 28th August 2012).